Family run business
Apicoltura Burato has been producing artisan honey for over 10 years, it is a family-run company born from a passion for the world of bees and respect for nature. It all starts with the choice of Paolo Burato and his father Palmarino to place some hives in the cherry orchards to encourage pollination, and from there begins the journey towards the wonderful world of beekeeping. A world made of sacrifices and a lot of work. But passion wins over tiredness, love for bees has transformed this profession over time, making it a mission. The bee friends work incessantly and relentlessly to produce honey, the beekeeper taking care of the worker friends, transforms this product to bring it to your tables, ensuring a healthy and nutritious product as only honey can be. We produce seven types of honey, in addition to other products such as honey candies, propolis and honey-based syrups, pollen, supplements, royal jelly.
Continuous training
With continuous updates, attending conferences and courses, refining new techniques, methodologies and above all field practice, Burato Apiculture has managed to grow the number of beehives in a few years. Working honey is an art, but it is not enough, the refinement of processing techniques and the continuous evolution of technology make continuous updating indispensable thanks to the attendance of refresher courses that allow us to offer our customers a product always of great quality and undisputed added value. Honey.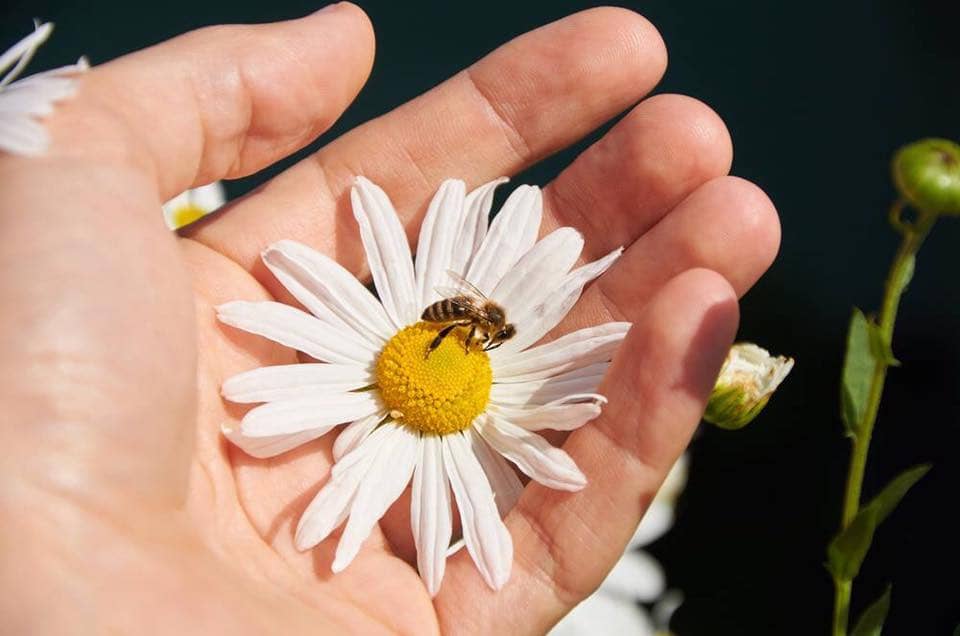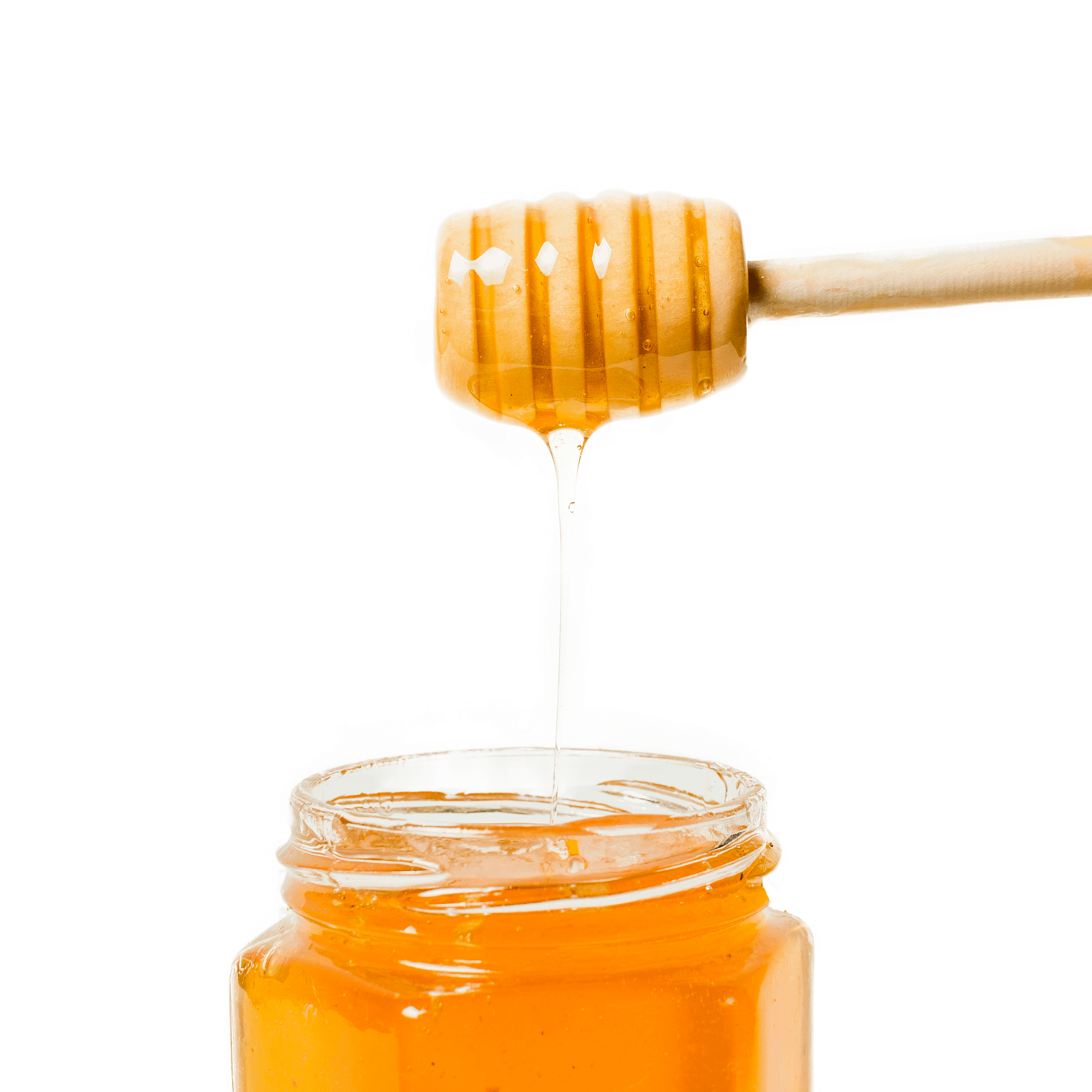 Made in Italy honey
The honey produced by Apicoltura Burato comes from beehives located in the particularly valuable areas of the Alpone Valley and in areas selected for the collection of mainly mono-floral honey located in the pre-Alpine area.
In addition to honey, Burato Apiculture offers customers other bee products, such as propolis and syrups, honey and pollen-based supplements, royal jelly and honey-based candies. Made in Italy is part of our DNA, all products are processed in Italy and the honey produced by us (or rather produced by our bee friends) is 100% Italian. The philosophy of Apicoltura Burato is to encourage Italian production to guarantee the final consumer a healthy, controlled and excellent quality product. Honey is the gold of Nature and it is the oldest sweetener in the world and one of the few not to be manipulated by man. In the past it was considered the nectar of the gods. Today we like to identify it as the nectar of modern times, with its undisputed nutritional characteristics, it should be the must have on every table.
The passion that rewards
Apicoltura Burato since 2010 participates in various national competitions that certify the quality of the honey produced and the passion for bee friends:
GREAT HONEY OF ITALY for the selection of the best nationally produced honey
Giulio Piana Award
Year 2010 - 1 drop `` Honeydew Honey``
2011 - 2 drops `` Acacia Honey``
2011 - 1 drop `` Millefiori Honey ''
2012 - 1 drop `` Acacia Honey``
and provincials:
CITY OF LAZISE AWARD
The Golden Bee Competition
2012 - 2nd class. `` Acacia honey``